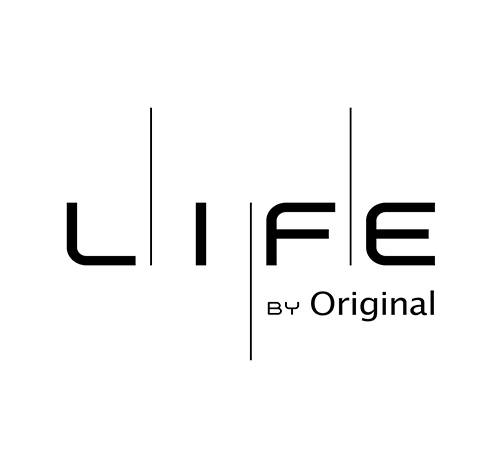 Life by Original
Life by Original is digital specialty store which focuses lifestyle technology products from gaming, shooting gadgets, drones and personal audio devices etc. As Dyson and Microsoft's official resellers, Life features all their popular products in dedicated corner. Life by Original is a location that inspires the best lifestyles.
영업 시간
일요일 – 목요일 오전 10:00 – 오후 11:00
금요일 – 토요일 오전 10:00 – 자정 12:00
*개별 매장 영업 시간은 다를 수 있습니다.