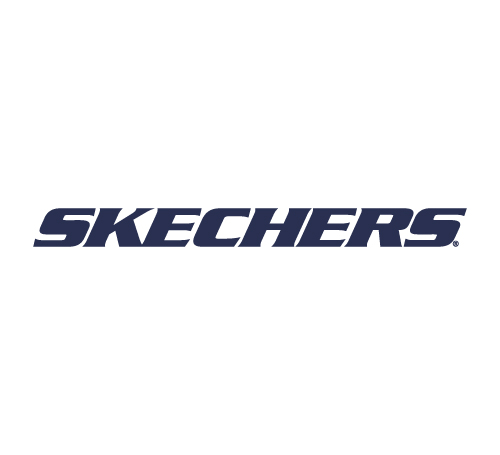 SKECHERS
SKECHERS is a global footwear and apparel company that was founded in Manhattan Beach, with industry-leading growth and significant opportunity for continued worldwide expansion. The Company designs, develops and markets more than 3,000 lifestyle and athletic footwear styles for men, women and children.
영업 시간
일요일 - 목요일 오전 10:00 - 오후 11:00
금요일 - 토요일 오전 10:00 - 자정 12:00
*개별 매장 영업 시간은 다를 수 있습니다.